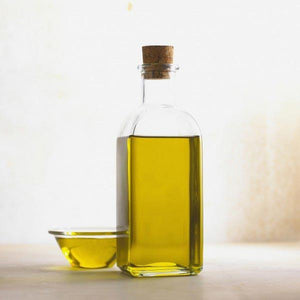 Happy to have found a locally made 100% Organic Extra Virgin Olive Oil, made from fresh, ripe organic olives that's just as fresh and delicious as the European EVOO, in fact, we think it's better! Cold-pressed within hours of harvesting, this oil retains the natural antioxidants and nutrients of the olive.

A well balanced oil with a mild fruity flavour and a herbaceous aroma. Ideal for everyday cooking, baking and dipping.
To maintain freshness, store in a cool, dark place.

No GMO. No added preservatives, colours or flavours. Unrefined.
Origin: Australia