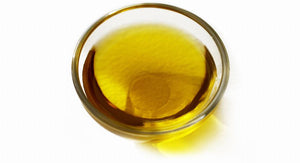 Organic Australian macadamia oil is a high quality 100% pure virgin oil obtained through cold pressing of the kernels.

Cold pressing allows the oil to retain it's unique flavour and aroma making it an ideal ingredient for salad dressings and sautéed foods. With no cholesterol and 84% mono unsaturated it is a healthy alternative to other cooking oils. 
This organic Australian macadamia oil has been pharmaceutically approved for use in cosmetics and skin preparations. Perfect as a massage oil too!
And the best part, it's made right here in the region from local nuts!