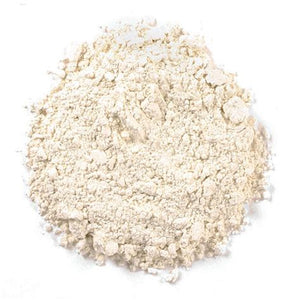 Detoxify and refresh with this Australian sun-dried Bentonite Clay!
This is 100% natural, pure Sodium Bentonite Clay responsibly sourced from regional Australia. This 45 micron clay is ultra fine, meaning it is super smooth and blends well with other products. Bentonite clay absorbs oils, bacteria and dirt from the skin. It's an ideal clay for face masks, detoxifying baths and body wraps. 
Bentonite Clay is great for all skin types, particularly oily or acne-prone skin. It is best mixed with water to form a paste to create a face mask. It also mixes well with other clays, like kaolin or activated charcoal, for a super cleansing mud mask. You may also enjoy adding this clay to your bath to detox your body.